The past five months have been busy, stressful, but a much needed semester off from school (and unintentionally this blog haha)! This fall I'm going back to university to work on my Bachelor's degree in English and while I'm excited, I'm also very nervous. During the time I was gone though, I got my dream job working part-time in one of my city's public libraries and I plan on continuing work while going to school~!
As always I'm very active on my Twitter account and if you've kept up with me there, then you know how things have been going or at least some semblance of it :> This break from blogging and school gave me a lot to think about my future, to further enjoy my hobbies (sewing/working on cosplay, reading, eating...), etc. But enough about me, I hope you all have been doing well in my absence!
I'm planning on adding book reviews to my blog since I'm a serious bookworm, so if you're an avid reader or you want to read more and don't know where to start please look forward to them! I'm very excited to get it started and my book goal before the end of the year is to read 35-40 books and since March I've knocked out 14, so I hope that goal is reached as well!~
Due to financial reasons, I wasn't able to go to a convention like I had planned but I don't regret my decision at all except for all the friends I didn't get to see and meet of course :>. Next year I plan on going to Fanime 2017 with a few friends and I hope to see some people I know from online there also! Anime Expo 2015 was a bit overwhelming to me so I'm not really planning on going next year unless plans change.
Sorry this post is kind of all over the place, but I believe I got the majority of what I wanted to say out of the way so here are my recent purchases (I'm thinking of it as a belated birthday gift to myself because I turned 22 last week!) and a few
cute finds
!
♥
1 // 2 // 3 // 4 // 5 // 6
♥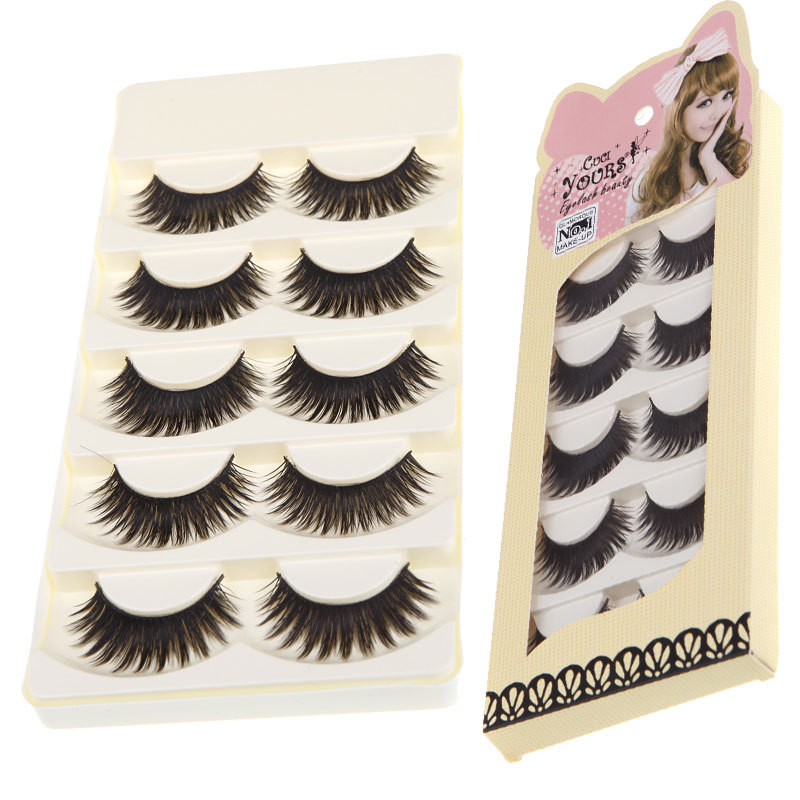 I'm super excited for the new makeup and lashes, because I haven't bought myself anything in a while! I might even do a review on my

Colourpop

order (it's not my first time ordering from them, they're definitely one of my favorite brands!) but I'll definitely put up a poll on my Twitter when the order arrives to see how many people would want it!
Finally, here are a few cute things I came across while browsing the internet as I always do!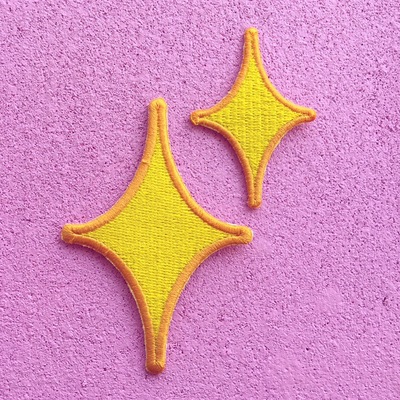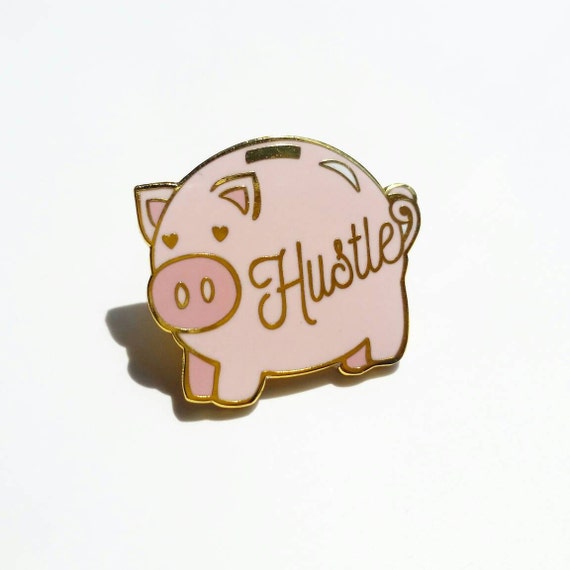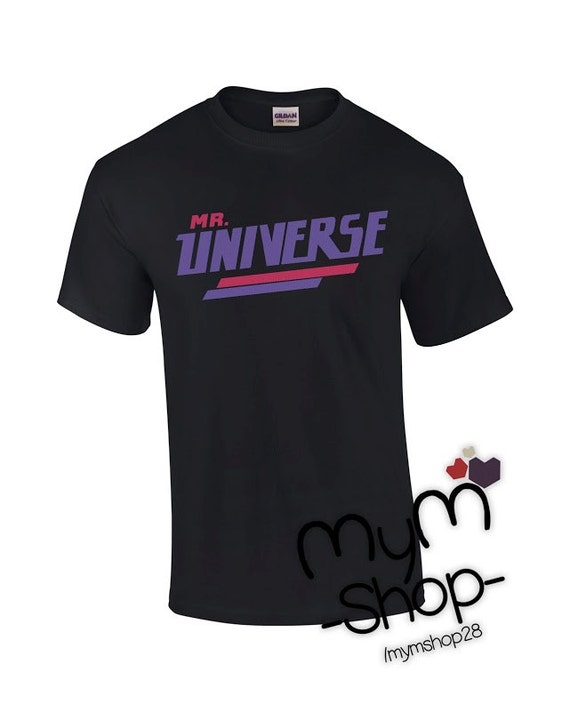 Thanks for reading my blog post! I'm gonna try to figure out which book to start my reviews with, but I think I have something in mind so stay tuned! If you want to keep up me on the daily be sure to follow my
Twitter
if you'd like!