Today's blog post was requested on my ask.fm!! c: They asked me to find cute bentos to make little cute lunches with! I hope this is ok bb!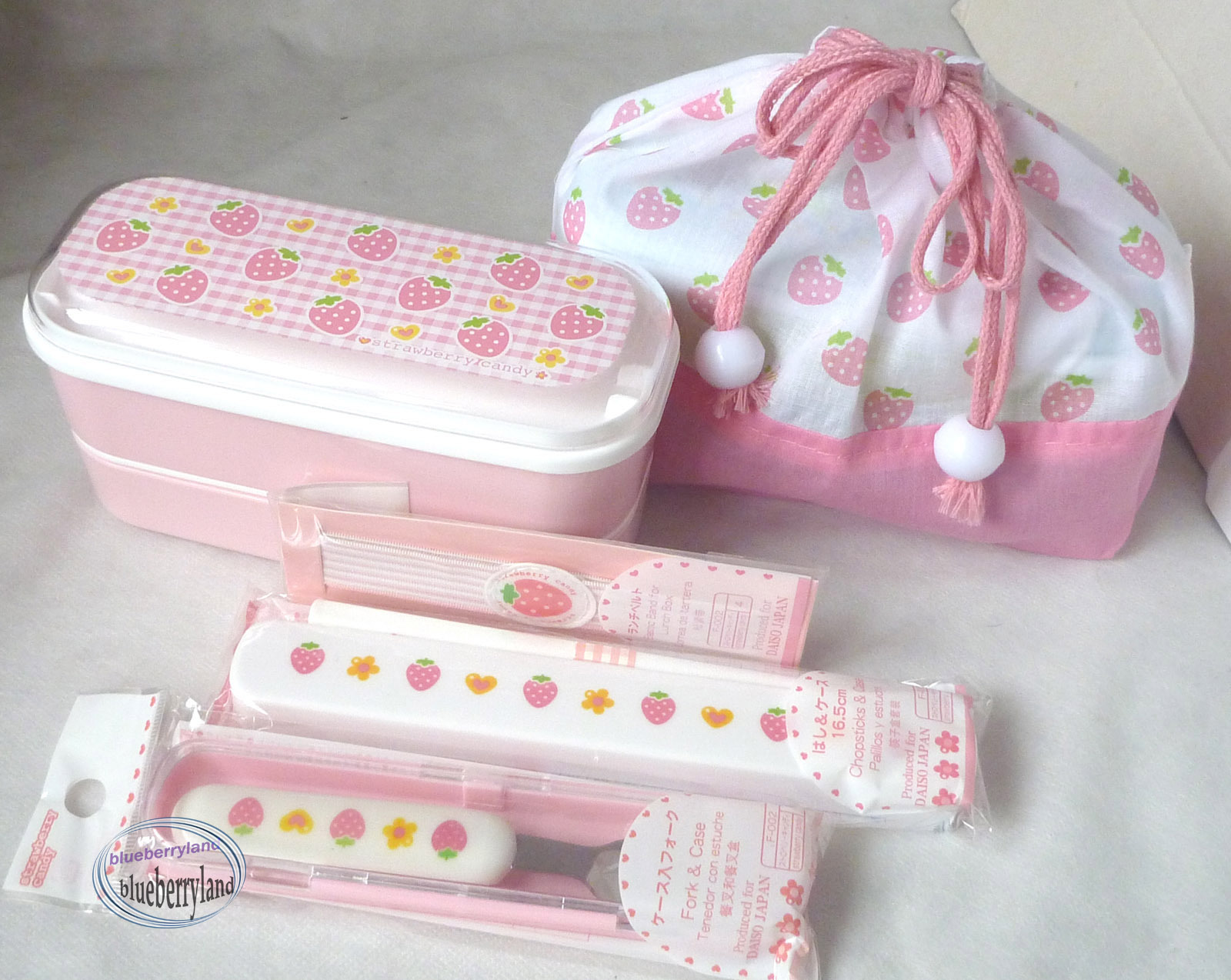 This is my favorite bento set that I found! It's on sale for about $22 c: it makes me REALLY want to start making my own lunches!!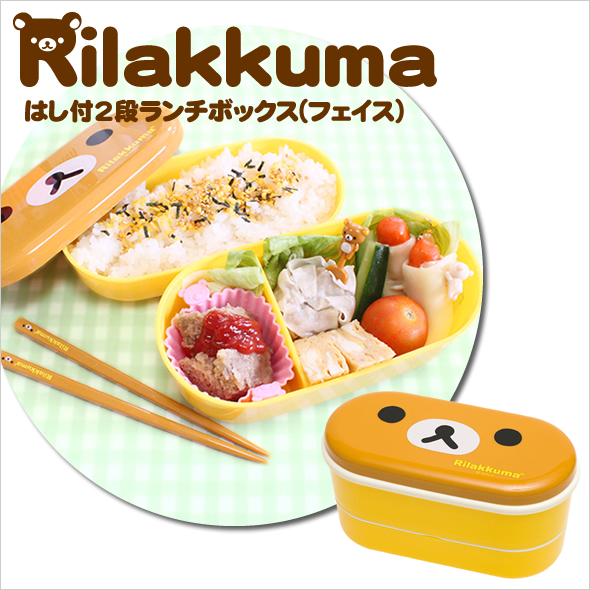 That lunch looks so yummy omg :c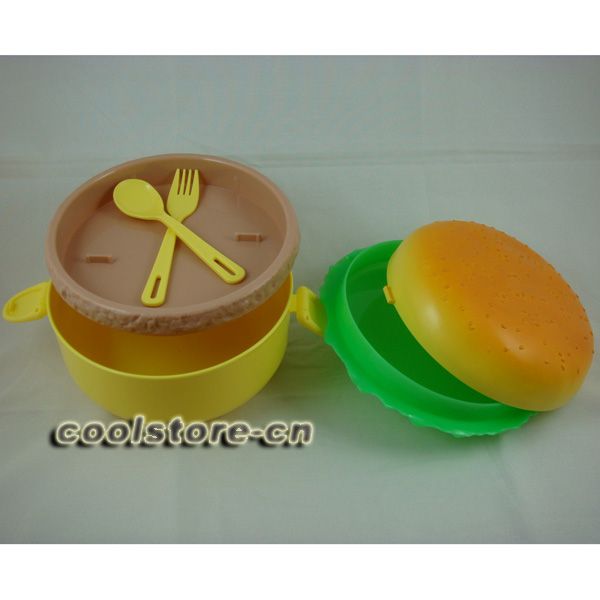 I'm gonna include a few tools that'll make your bento meals cuter and much easier to make c: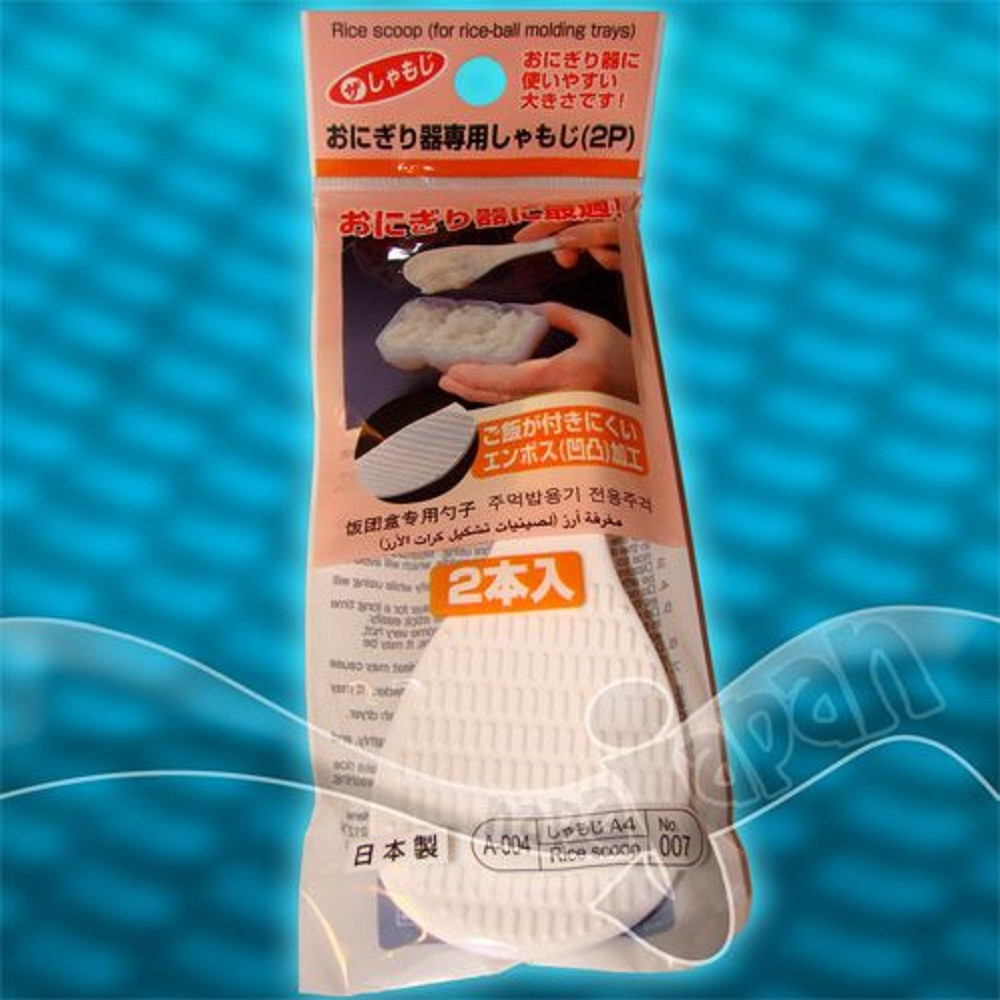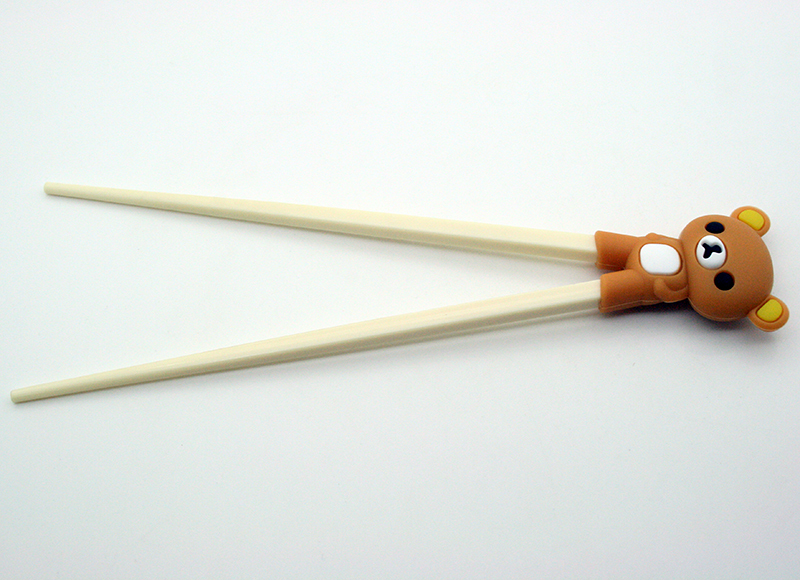 This is a book I'm going to buy to hopefully get me started on making bentos!
I hope you enjoyed this post and it kick started you to try bento-making c: I know it did for me! Have a good day/night c: