I bought this wig the other night for my Petunia Elkwood cosplay c:!! Plus, I've wanted to dye my hair lilac for a long while because of her, but I'd rather have a wig so I won't severely damage my hair c: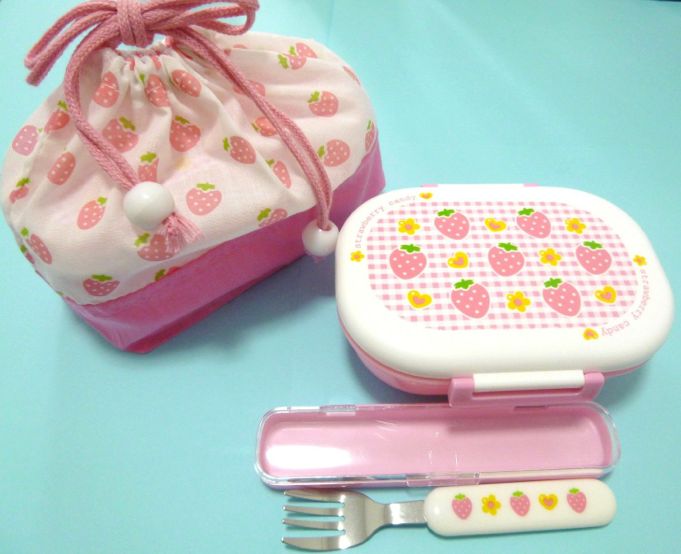 I bought this little bento box set!! I would've gotten the set with the chopsticks, but I bought some Shin Chan chopsticks at my local Asian grocery store (blog post on my trip there soon!!)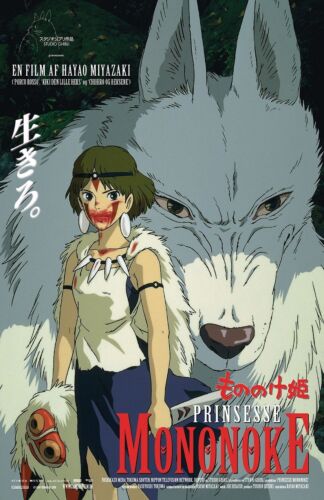 San is my girl, let's start with that! Princess Mononoke is in my top 5 Studio Ghibli movies so I jumped at the chance to buy this poster to cover the boring blank spot on my bedroom wall c:!!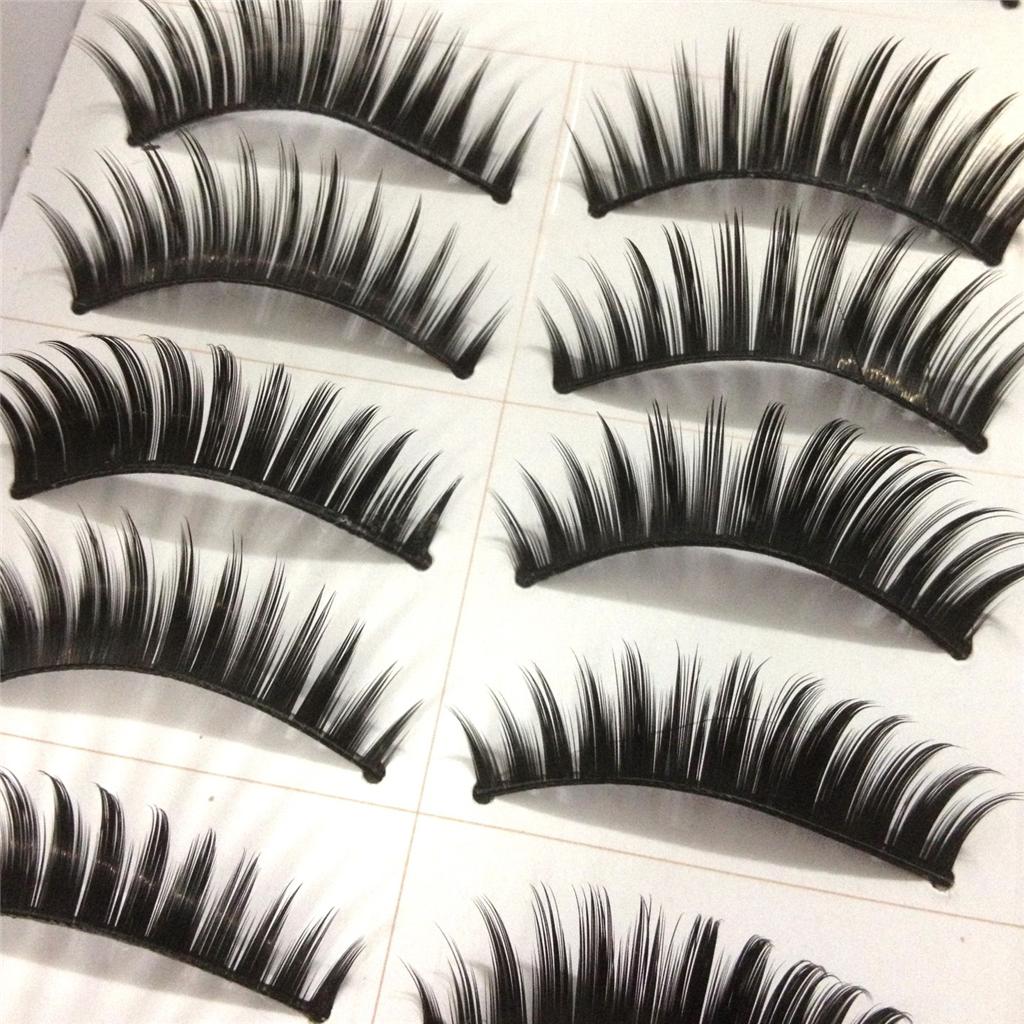 I bought a 10 pair of these lashes for less that $2! I'm planning on using them everyday and for cosplays c:!! Cannot wait ee~

I bought this wig for my Usagi Tsukino cosplay and my friend,
Em-chan
luckily bought it before and told me she loved it! I can't wait to get it in a few days c:
I bought this white wig off Amazon for my future Kida (Disney) cosplay!! I should be getting it on Tuesday!
(bless Amazon Prime ehe~)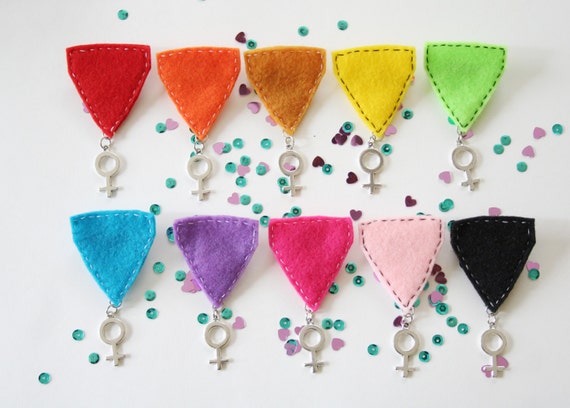 I bought the light pink brooch there at the bottom! It reminds me of my Girl Scouts days ;v; except it's a badge for feminism ee~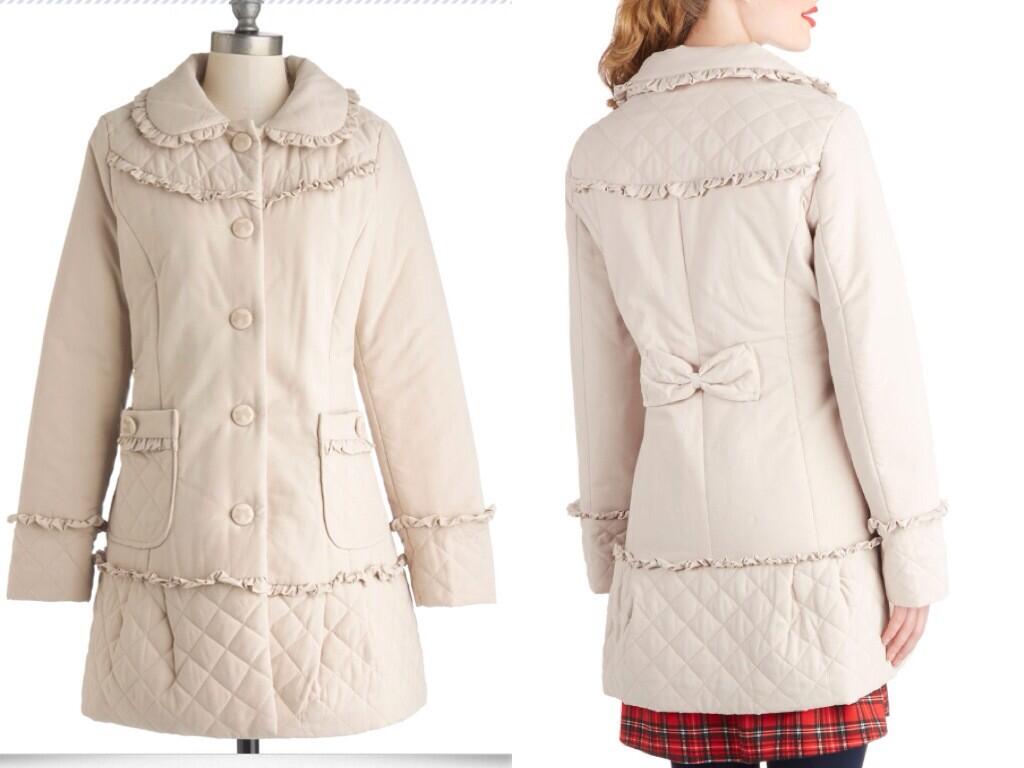 I bought this coat from Modcloth when it was on sale!! It's sold out at the moment, but there's always a chance of it coming back!!
I bought these boots from Lulu's as well! I've had the black ones for a couple months and I love them, so I'm glad I got these when they had a free shipping sale!
Those are the things I've bought most recently c:! I hope you enjoyed the post ♡! If you want the link to anything just ask me on my Tumblr or Ask.fm!
What was your favorite item(s)? ♡