Ahh, I love these posts the most! I was requested on my
Ask.fm
(where you can request any blog post you like! I consider all!) to do this post because I apparently find the cutest things! So here we go c:!
So cute! I'm in love with the red one c: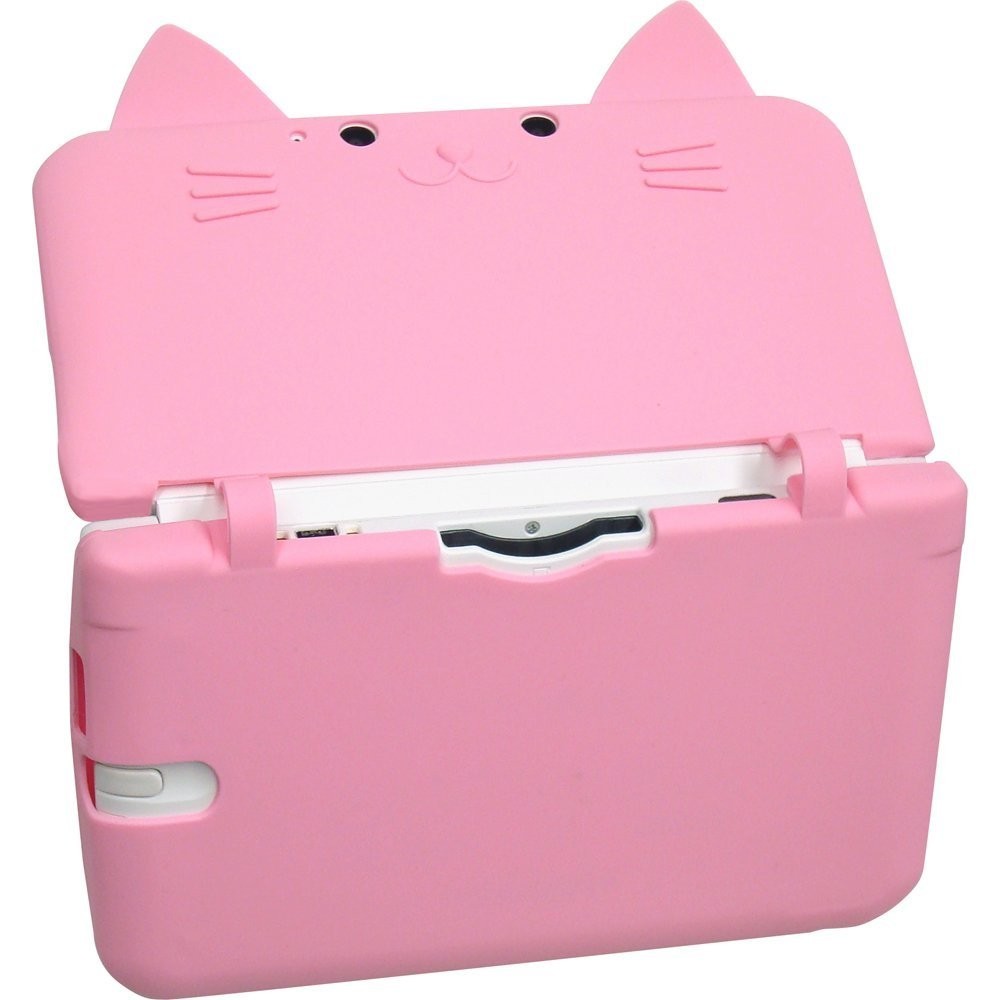 Pretty pricey for a 3DSXL case, but that doesn't stop the cuteness!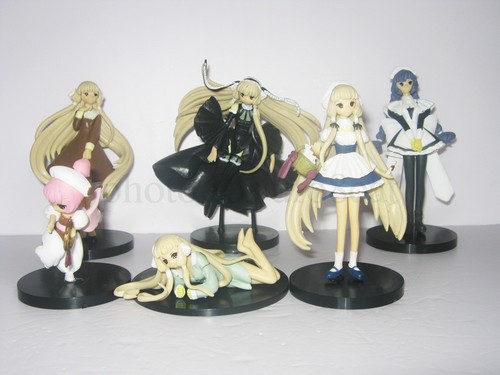 I bought a Cardcaptor Sakura figure set already and this is gonna be one of my next c:!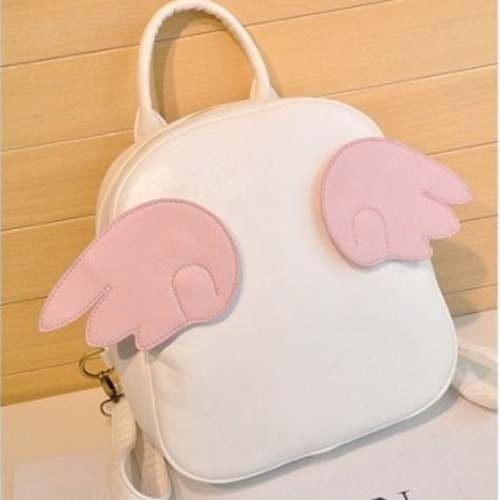 It's such a cute bag! And comes with 3 different color wigs for it (pink, light blue, yellow)! It also comes in black (with red, dark blue, and white wings!!)