2015 has been going pretty ok for me and I've decided to make another Taobao order (this will be my...fourth one I believe?)! My last one was for mainly cosplay and wigs (I'll make a blog post of my cosplays for this year and where I'm going!), but this one will be a sort of mixed bag! As always, I'm gonna be using my shopping service of choice,
Bhiner
!
(sorry for the bad quality photos)
The first item in my Taobao order was this Angelic Pretty Cosmic series one piece dress! I've seen it before, but had no idea it was still available on Taobao and decided to order it as soon as possible c: It's SO cute and I love the constellations and moons printed all over it. It's a lolita dress I believe, but I'm not into lolita so I'll be wearing it casually as a sort of babydoll-style dress!
♥
Note this is a REPLICA, not the official Angelic Pretty version..I don't even think that version is sold anymore, but I could be wrong?
The next item I ordered was this sort of lace collar top/dress! I originally found this on Aliexpress ages ago, but wasn't willing to pay almost $20 for it, but luckily I found it in the 'mori girl' (forest girl) section of Taobao for around $9 ;v; It's one of the pieces I'm excited for the most!~
I've ordered an American Apparel crop top replica from the person I'm getting these plain white and plain black crop tops c: I have the polka dot one sitting in my closet and it's one of my favorite tops (so comfy), so I thought it was about time I got more!~
The next items I ordered were some shoes! I've had the pink shoes before, but I ordered the wrong size (I got them on eBay, but they were SO much cheaper on Taobao- around $6 each?) so I sold them! This time I ordered the correct size and got a pair in black as well c: I had them 2 years ago, but they were so cute in person and very comfortable (they would've been more comfy if I had my right size though haha!) I can't wait for these to come c:~ I love kitten-heeled shoes!
♥
Another American Apparel knockoff that I got was the denim backpack! I've always wanted it, but never got it because it's pretty pricey in stores! I got this knockoff for around $14 though! I'm hoping to use it to carry around things when I go to a con this summer!
The next few items that I bought were all for cosplay! I'm going to Anime Expo in California this summer with my mother and I'm really freaking excited, so I chose 4 cosplays of some of my favorite characters! (I'll talk about my cosplays in another post!) For now though, here's what I got c:
I got some super cheap cosplay glasses for my Peko Pekoyama (from Super Dangan Ronpa 2) cosplay! These were only like $2-3 thank goodness.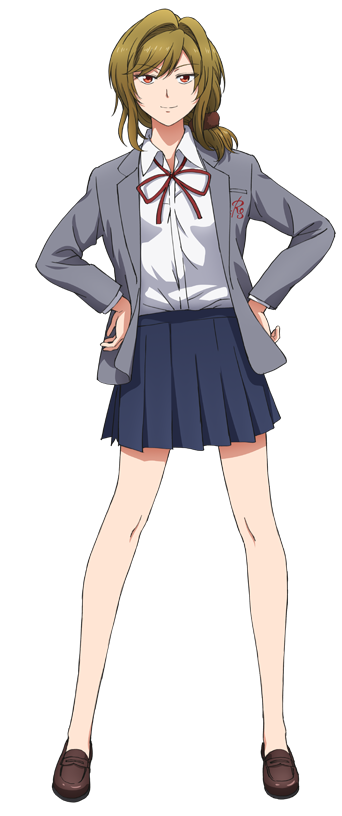 In honor of one of my favorite manga series getting licensed to the United States the other day, I decided to drop the cosplay I planned in order to cosplay my absolute favorite girl, Seo Yuzuki from Gekkan Shoujo Nozaki-kun! She's my "best girl" from the manga/anime and I'm so excited to cosplay her ;v;
♥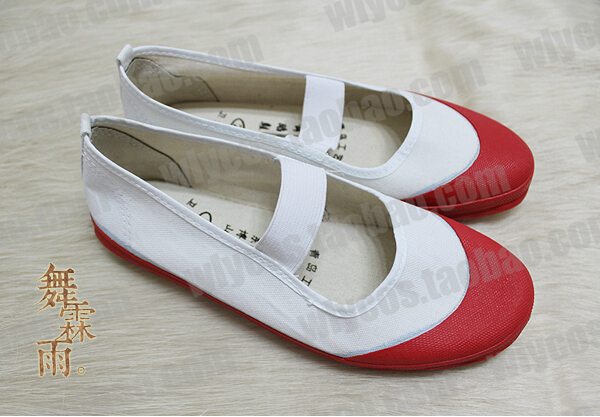 Buying entire cosplays from Taobao really pay off and it's much cheaper than buying them from eBay, Aliexpress, or "specialty" cosplay websites! This is just my personal opinion however! My entire cosplay uniform was $25, the wig was only $13, and the shoes (Yuzuki doesn't wear socks and I didn't want my feet to hurt while walking around so I chose to cosplay her in her indoor shoes!~) were on sale for $2!
♥
All in all, I'm
really
excited about this Taobao order c:! It took me days to finalize it all into this and I'm really content with everything! I just paid my first payment total (which was a little less than $150 for all of this nice nice!) and when they all arrive to Bhiner's warehouse I'll pay the shipping to me!
♥
If you have any questions feel free to shoot me an ask
here
!
How to Order from Taobao Using Bhiner!
Above is a portion of my Taobao tutorial which I made last year! Feel free to check it out c:
Thanks so much for reading!