Hello loves! School is starting back up again (or it's already started for you) and I'm here to share a few cute finds I think would nice to have for school c:~ Please enjoy!!~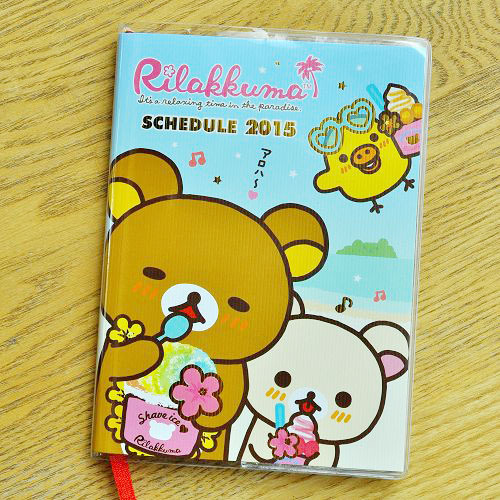 I always have a super adorable planner bought and ready for the school year c: I use mine for everything else as well! (Preorders for games and anime figures, work shifts, birthdays, etc.!) They're usually small and very convenient!!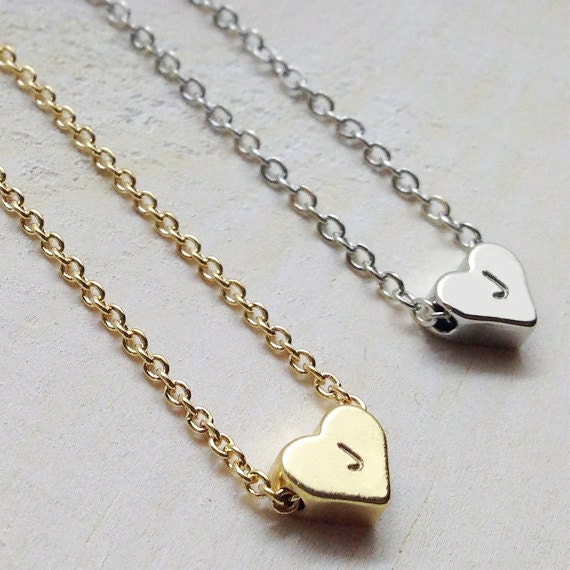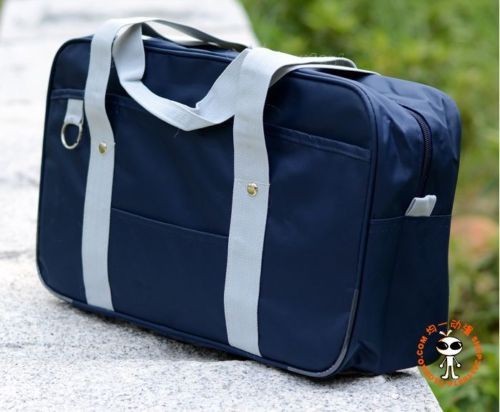 Japanese School Bag
I ordered this mainly because I wanted a new school bag this year! I don't really wanna fork over tons of cash for a new denim backpack, so I opted for this cheap one that I can decorate with keychains c: Look familiar from some of your favorite anime series? (huehue)
For cute stationary and pens/pencils!~
I'm sorry if this was too short for some of you ; v ;. I'm in college and I have no idea what kinds of back to school items are needed much besides the basics! I thought these would just be cute additions c:~ I recommend getting the bag though if you're in need of a simple one for school! It's not really that flashy, BUT these kinds of bags are instantly cutiefied when pins and keychains are added to it! (That's what I plan on doing to mine~)
Please look forward to my next blog post c: It will be a review most likely!
Thank you for reading!~ Any questions or comments please ask me

here

!~!