Hello darlings!! This post is super special because I finally made my first Taobao order! This post is the first of a small series that's gonna go along with me during this Taobao process!!
I'm gonna show what I bought here! But I won't add links until I get the items :>
Taobao is like a Chinese eBay or Amazon, but unfortunately you can't buy straight from them, so you must use a shopping service! They live in China and can buy the items for you and send them your way (at your cost of course).
I used the shopping service,
Bhiner
, because my friend (who;s used it) told me they had the cheapest service charge (5%, while other shopping agents charged around 10%!) I quite liked their website, but that's a review that will go with the blog post when I
get
all my items c:
I adore gingham, especially light blue and light pink (favorite color of course)! One of my best friends said the skirts reminded her of nice picnics ah~
I've wanted the American Apparel polka dot crop top for the past two years, but could never get myself to buy it because it was so expensive! Luckily, some of the people I'm following couldn't either and bought this and said it was good for the price :>
Blouses were the original reason I wanted to make a Taobao order in the first place! I don't have enough, so I wanted some and I found these cute, simple ones for cheap in light pink and white!~
I've wanted these shoes for ages and on storenvys and ebay shops they're over $50! Toabao resellers sure know how to get their money! To but them on Taobao through a shopping service they're (or my link) is $16 :3 I'm SUPER excited!! I chose the white pair!~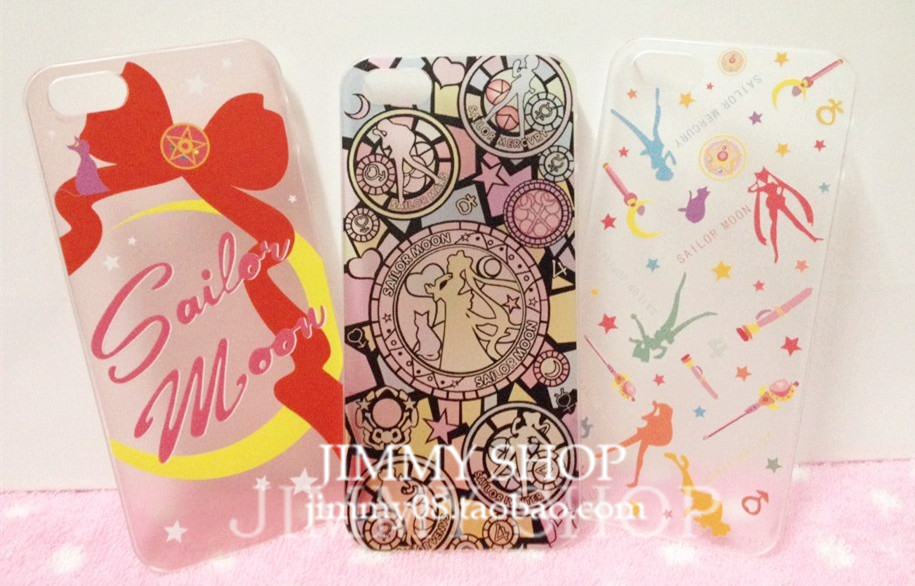 Sailor Moon merchandise is being released in Japan in celebration for the re-release of the series this summer (ahhhh!!~) and everything is SO cute, but expensive! While I was browsing Bhiner's search engine (which links to Taobao, but in English) I found the new Sailor Moon cases that are being released!! Obviously, they're knockoffs, but they're way cheaper than the authentic cases c:! I bought the 3rd one!! (The one on the far right!)
I browsed the same seller of the Sailor Moon cases and he had the CUTEST cases there! I found my favorite Sanrio character of all-time, Pom Pom Purin ;v; my babyyyyyy~so I bought him haha c:
Going from what I said before, American Apparel is expensive haha! So I bought the cities bag knockoff on Taobao rather than AA itself! SO cheap c:
That's all I bought c:! I had so much more that I wanted, but I kept going back and forth (the power of money is frightening!), but in the end I chose these items c:
I'm gonna be reviewing Bhiner's service, and the items, and keep up with this order for my blog post updates c:! I didn't want the order TOO large because shipping would be extremely expensive c:
I'm debating whether or not I should do a video haul of my items when they get here, what do you think? Yes? No?
Also, what was your favorite item (or items) of what I bought c:?? I'd love to know!
Any questions? Comments? Come
here
!