I love my mommy more than anyone and anything in the world so I wanted to start this series with gifts to give to your mommy c:~ All mommies are different and so you should really focus on what your mommy likes! But I'm sure your mommy will appreciate anything you get her c:! For example, my mom is a great cook so for her birthday I bought her this $150 double-fryer that she wanted!! I'll go more into her likes and how you can find your mom's as I go through the post c:~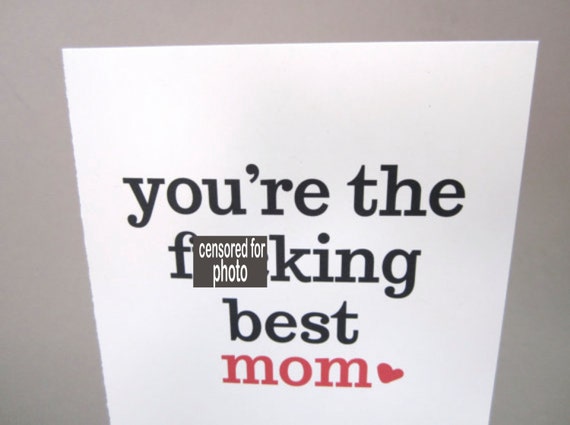 Always start off with a card c:!! if your mom can't really handle crude humor like mine, just go with this!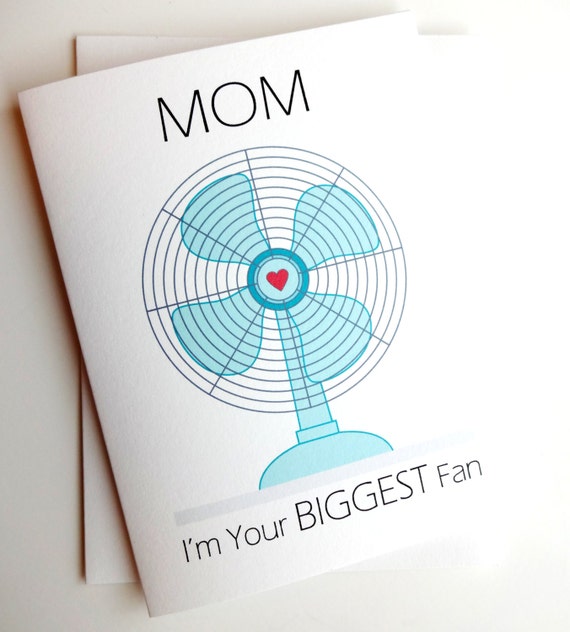 If you know your mommy as well as I know mine you could go with her likes! Maybe your mommy likes really nice, warm baths c:? Get her some bath bombs or therapeutic body washes!!
These bath bombs come from Lush, the Snow Fairy (pink bottle) comes from Lush, and the stress relief bath crystals come from Bath and Body Works and they have tones of different smells c: (that one is just one of my mom's favorites baha~)!
Also!! You could get your mommy her favorite treats!! My mommy doesn't like a lot of sweets or soda, but when she does it's always one of these treats the most!! (Or her favorite soft drink cream soda!) c: I'm planning on buying my mommy a TON of the Peppermint bark chocolates because they're seasonal and she adores them so much! She got me hooked on them (when she shares...)! Anyways get your mommy treats :3
If you know where she likes to shop when she stops being super mom for a minute get her a gift card to one of her favorite places c:!! These are some of my mom's but like a big dummy I forgot the most important one...STARBUCKS :-)
Here are some other cute things for your mommy! c: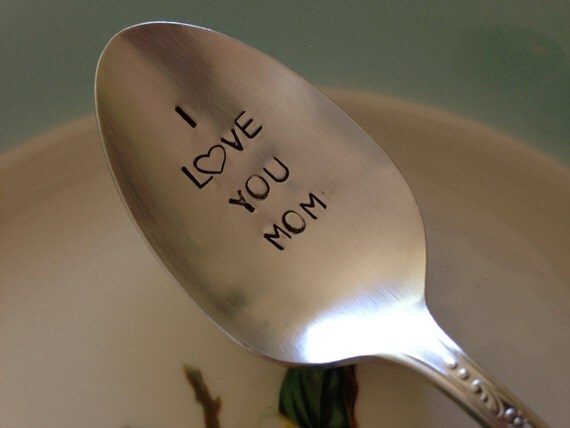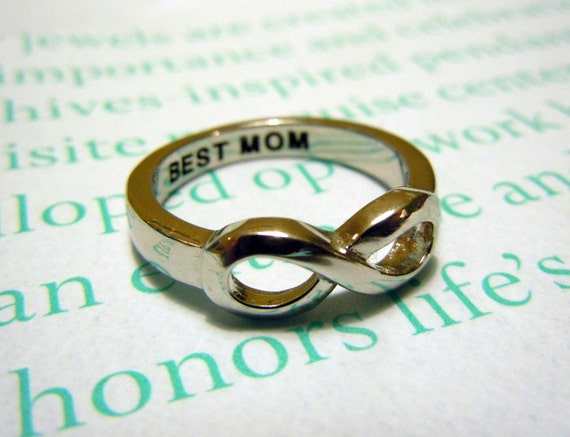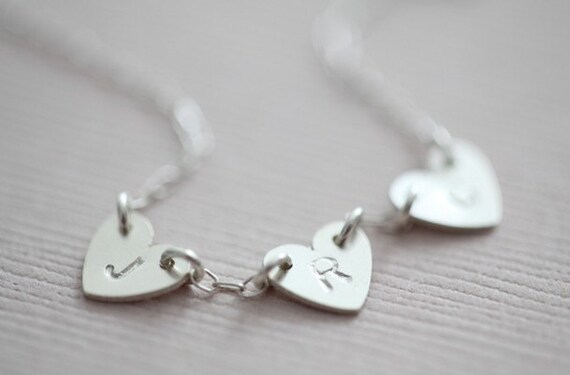 I can't wait until Christmas c:!!! I hope you enjoyed!!