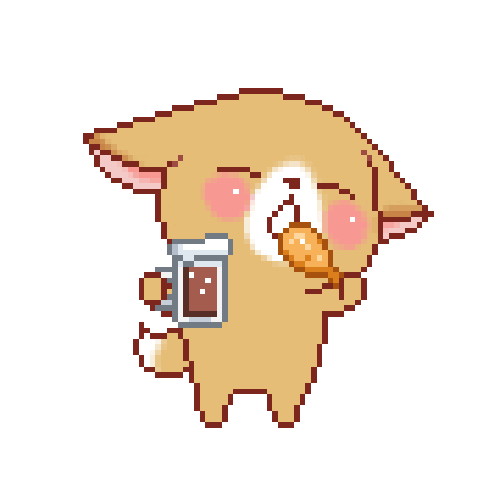 This blog post is about an app I've been using for the past few days! It's called "Plant Nanny" and it's free in both the Apple and Android app stores! I was suggested by a cute follower on Twitter to try it out when I complained about me not drinking enough water! They told me about it, I downloaded it and started immediately using it!
After downloading the app it goes a bit into detail about what the app is and how important water is! After that, it asks for details about your activity level and body weight to estimate how much water you need to drink a day to be healthy!
I just started playing tennis this semester, but I wouldn't really consider myself super active since I only play it twice a week! I walk and run a bunch at work but I still don't think that counts baha!
Anyways, after putting in your details you get to choose which plant you want to help grow! When you drink water, you also feed water to the plant in the app c:!! I thought this idea was so adorable!
There are a few choices, but I decided on a Dandelion! You also have the ability to change the pot style and name it! I ended up naming mine Mayu~
After you choose all this information the settings button in the corner it'll ask how frequently you want to be reminded to give water to yourself and your plant! (I had 4 hours, but eventually chose 2!)
The most IMPORTANT part of this app (in my opinion) is setting up how much water you drink! The app has a feature where you can choose the cup you want and also the amount of water you're drinking!
Don't make the mistake I did and totally zoom through the instructions, because I did the first time and had no idea how or where I could make a new cup..I made a 16 oz setting and didn't know how to make a smaller setting so I downed a entire water bottle in one go just to make sure I could water my plant;;
Tap the bottom left screen to add new cups and sizes c:
After that, you just need to keep up with your reminders and water drinking to keep your plant happy c: If you don't drink enough water your plant gets a frowny face!
I hope you enjoyed this post! This app is really helping me drink more water because most of the time I'm trying to make my plant happy and also because I feel as if it's guilt-tripping me (LOL).
Thank you for reading c:!